To make your dream come true, we have designed for you, down to the smallest detail, a range of services guaranteeing the success of your reception. 
A veritable nest of greenery just 15 minutes south of Angoulême, this Charentaise residence dating from the end of the 18thcentury will welcome you so that your ceremony will remain forever engraved in the memories!
A stone's throw from the bustle of the city of Angoulême, the ***Hotel Domaine de Roullet is nestled in lush greenery in the countryside, just 15 minutes from the historic center of Angoulême, 20 minutes from the train station. Angoulême, and 1 hour from Bordeaux!
With our team, you can compose your Wedding, Ceremony or event and define all the services you want so that we can organize a tailor-made reception for you.
Our only objective will be to make your event an unforgettable moment of happiness for one of the most beautiful days of your life.
The Domaine de Roullet is under renovation. Do not hesitate to contact us to find out all about the new Domain and organize your event.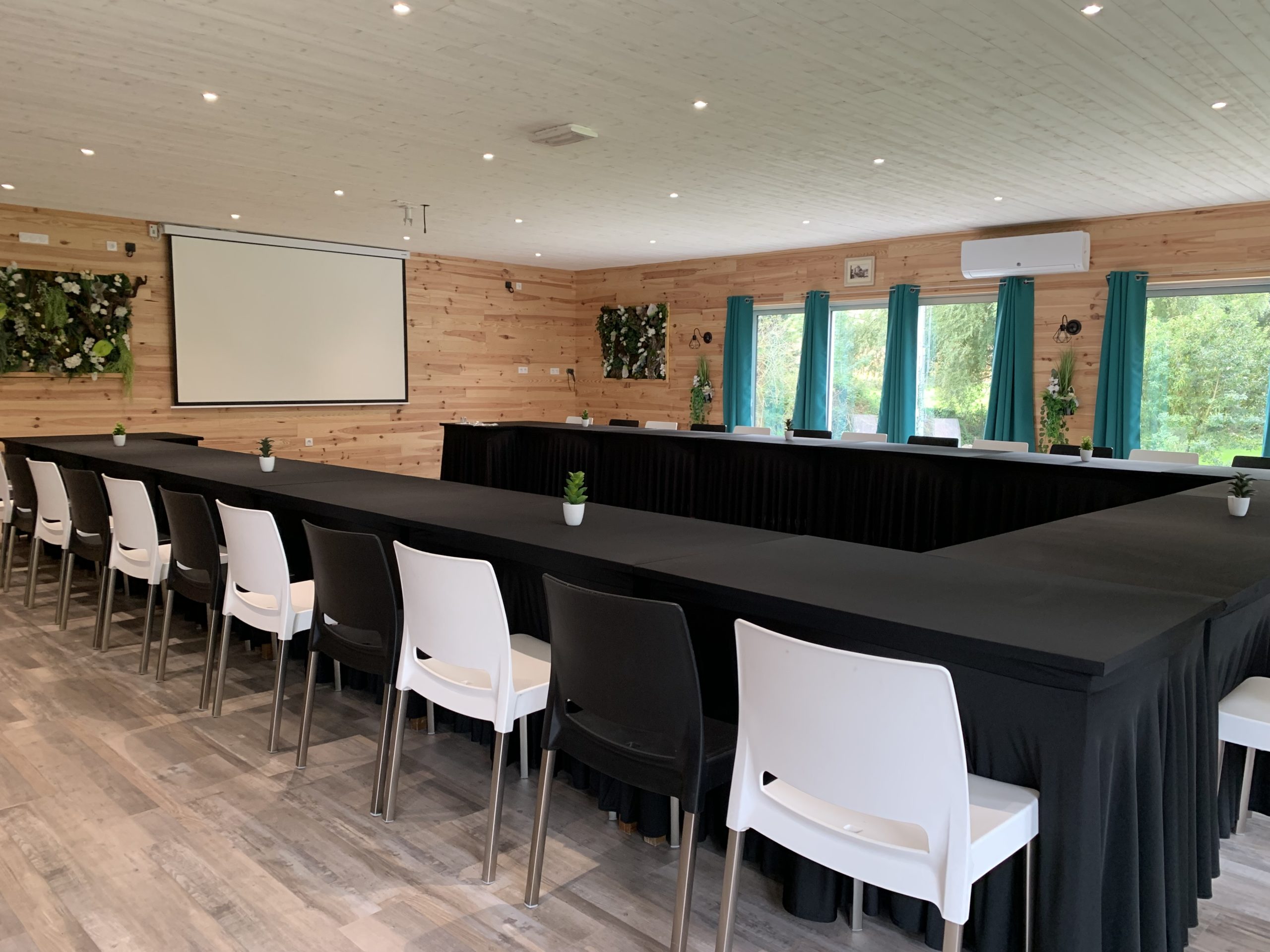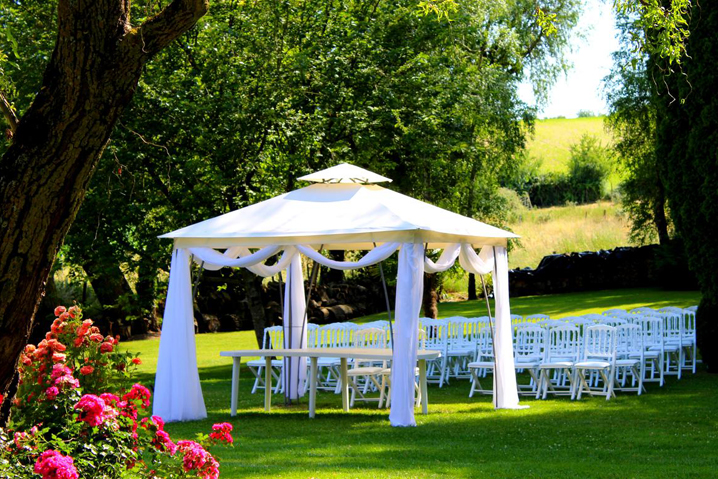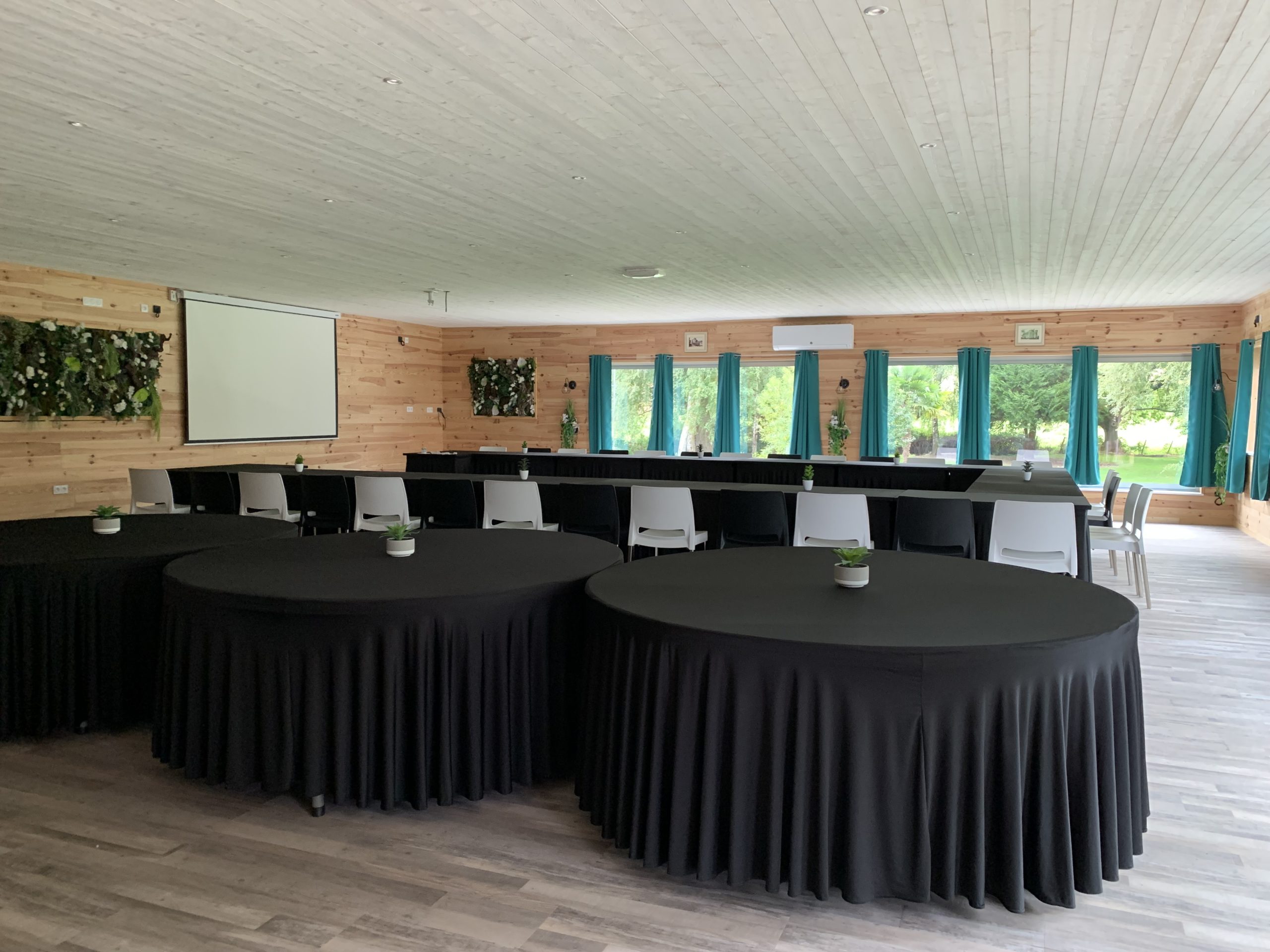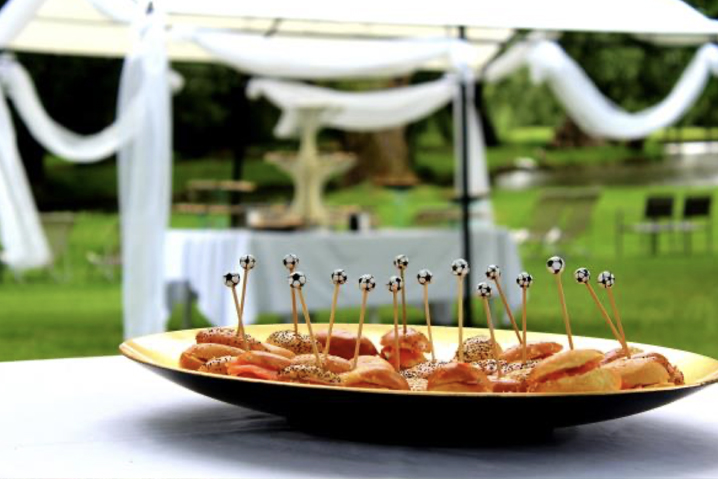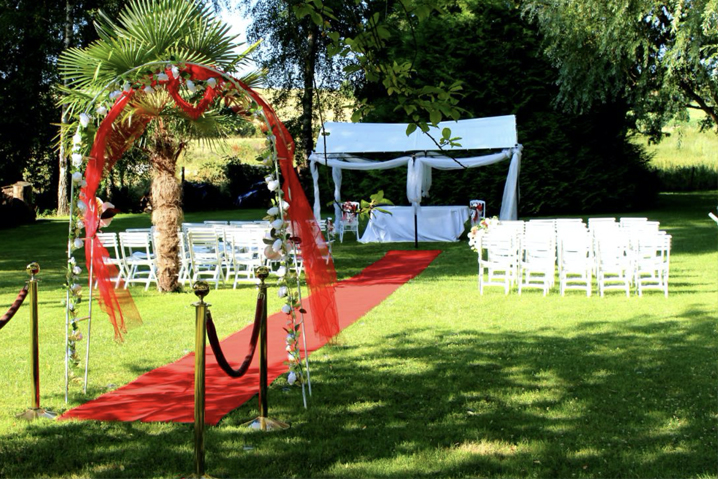 Set in a verdant park, the Domaine de Roullet – La Vieille Etable is located between Angoulême and Cognac, in New Aquitaine.
Dating back to the 18th century, this farmhouse offers elegant accommodation with Wi-Fi, telephone and private bathroom.
On site, you can relax in the sauna or in the outdoor swimming pool (under renovation). A place to come and explore the many natural sites of the region.